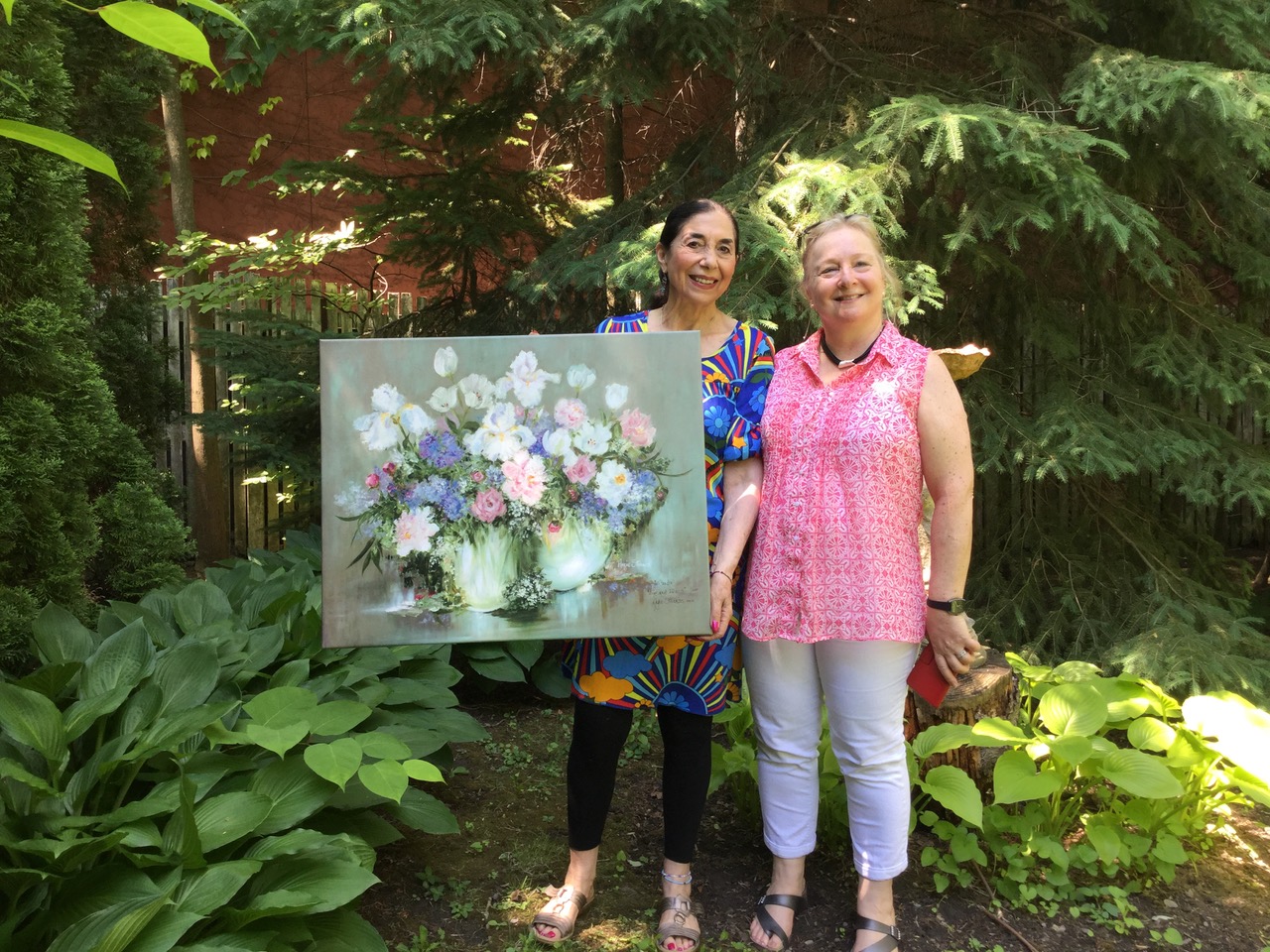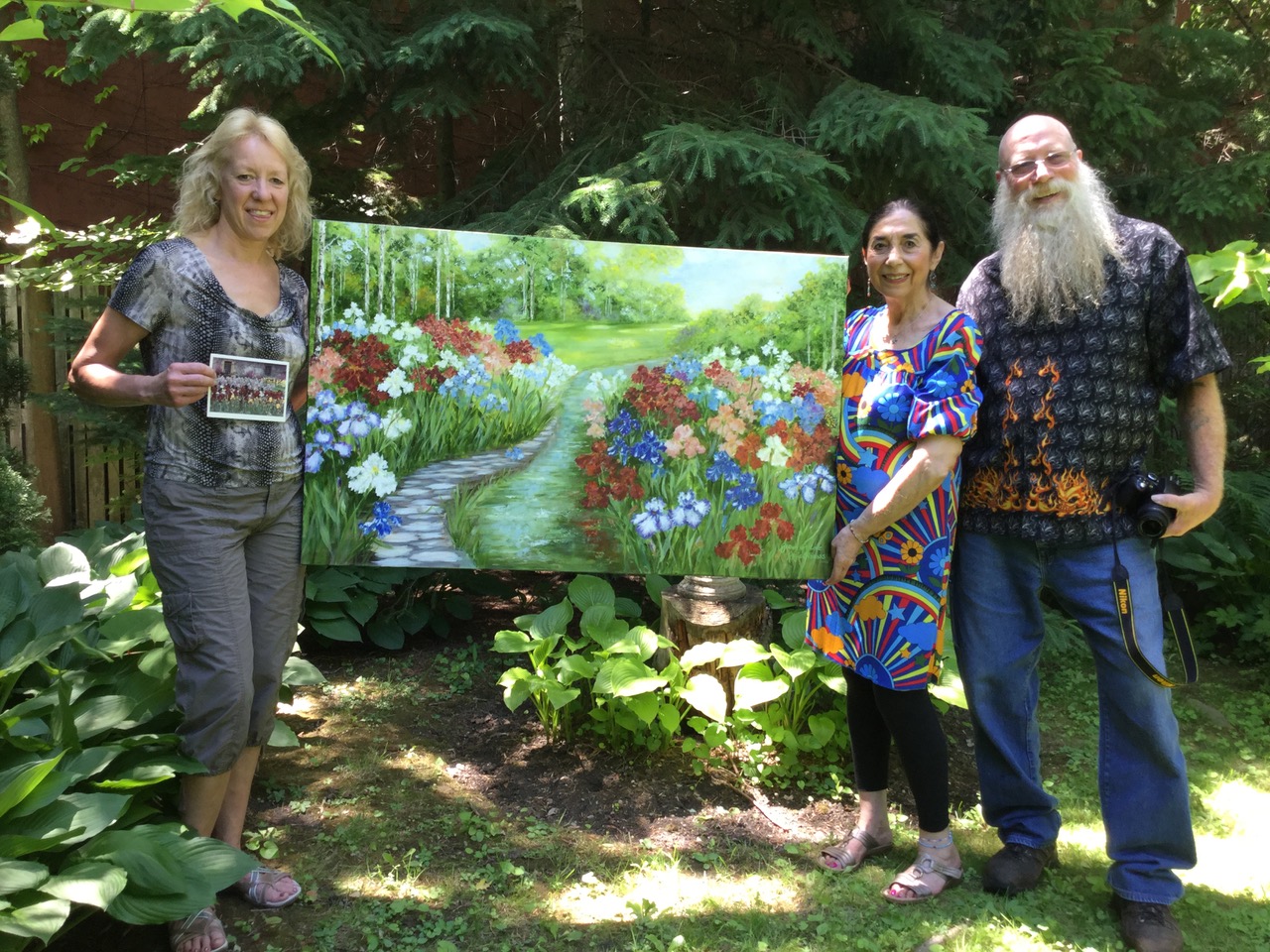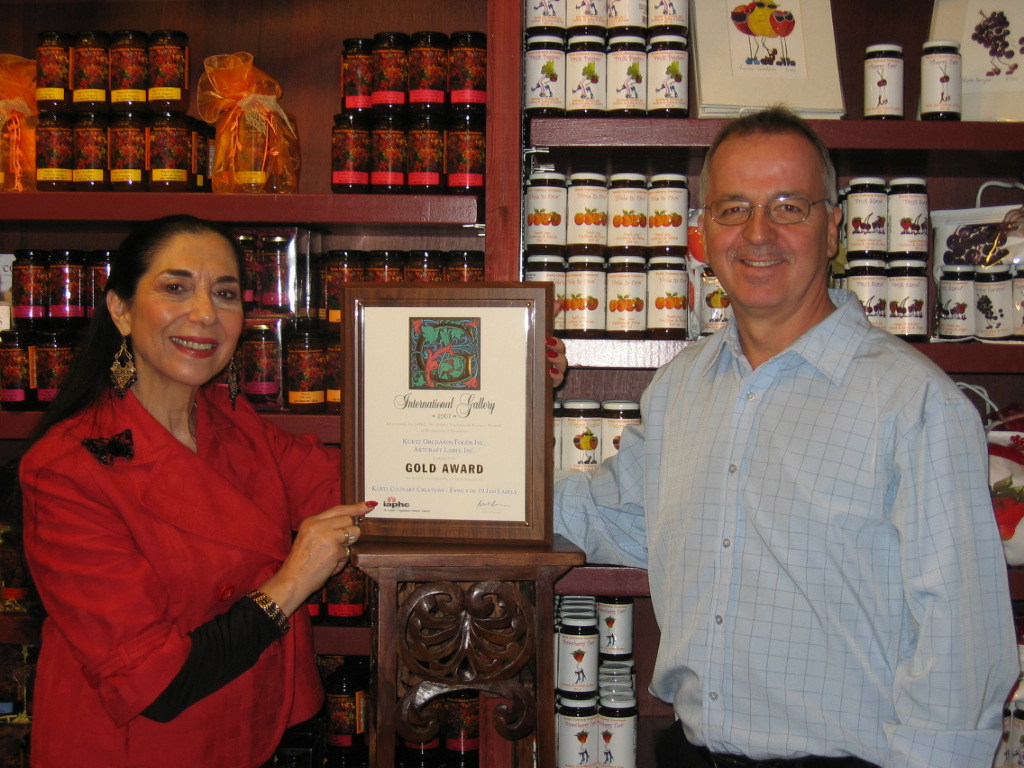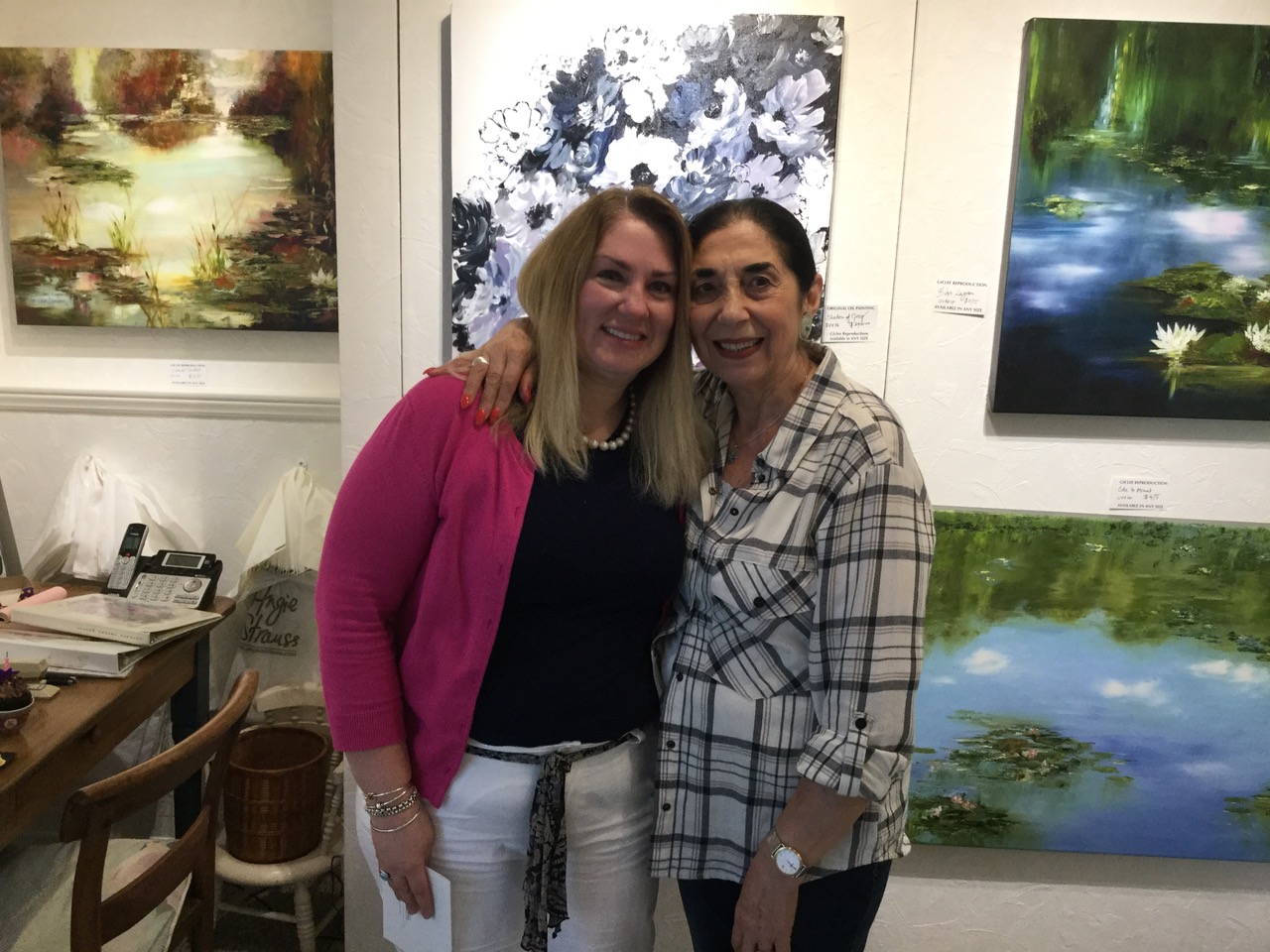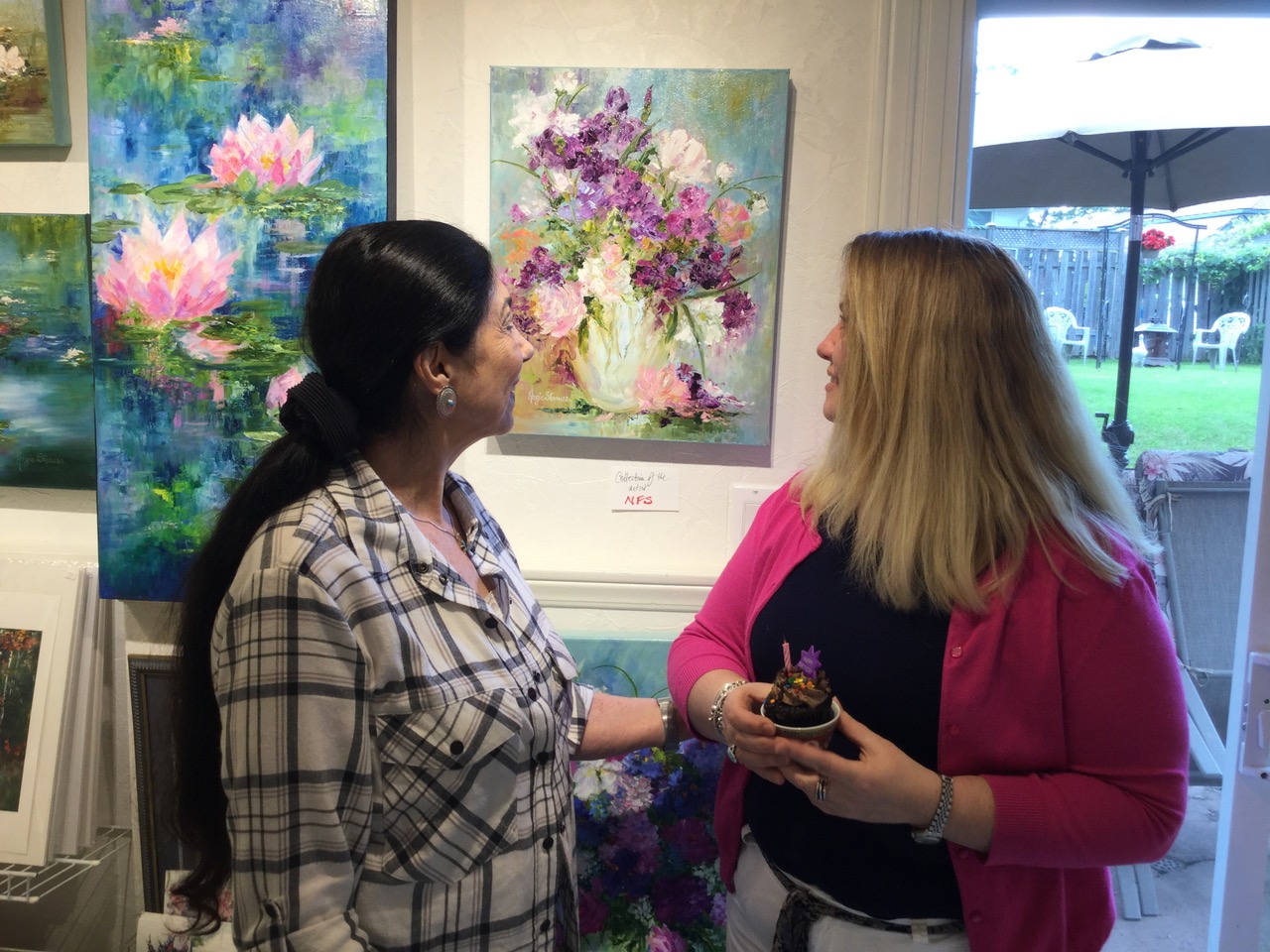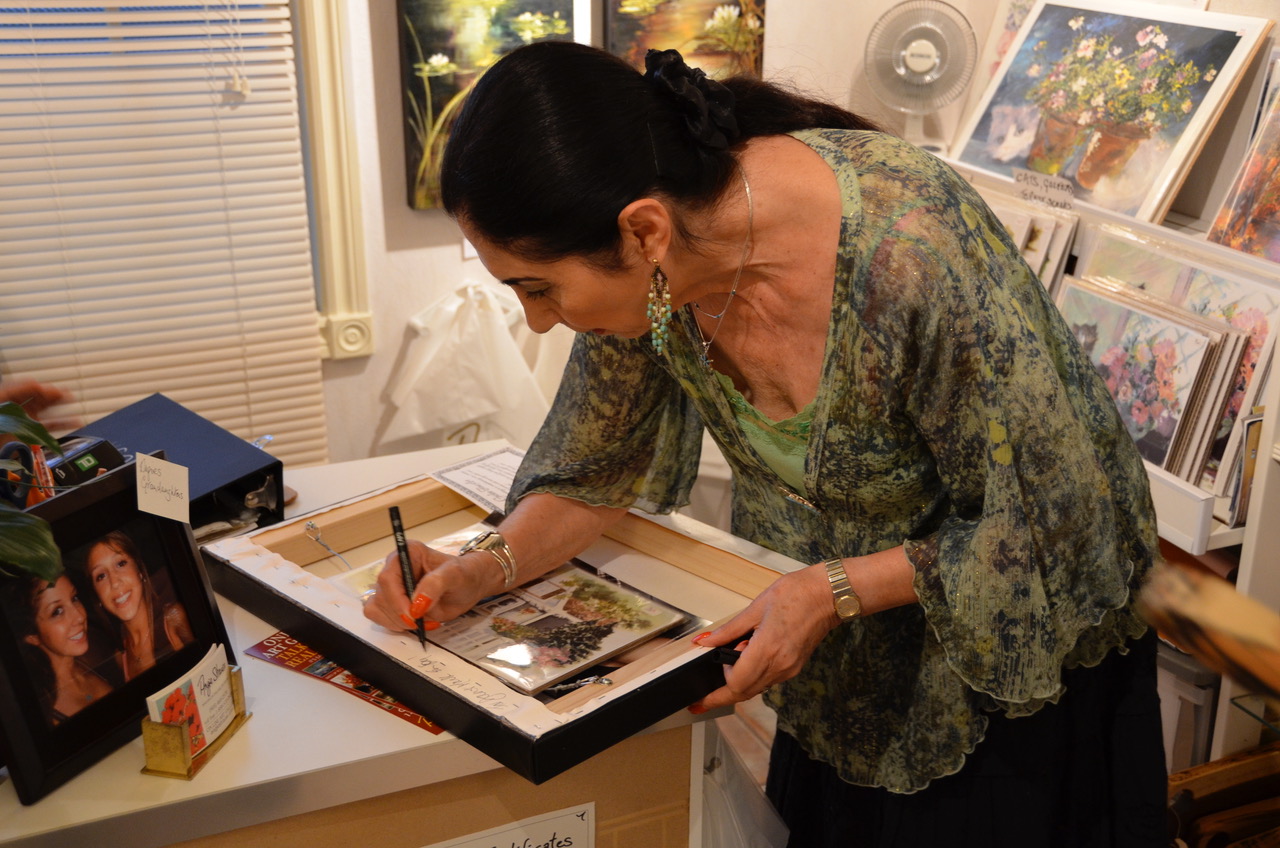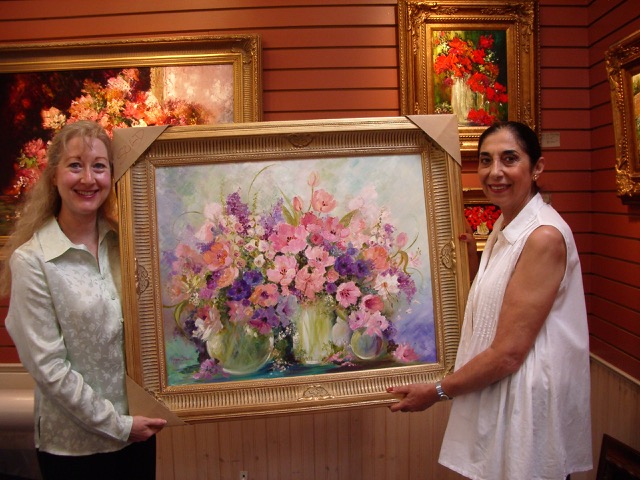 - please call OR EMAIL to arrange YOUR appointment IN ADVANCE -
"Looking forward to seeing you soon! Many thanks, Angie"
" My friends and I recently visited Angie's new gallery in Niagara Falls and had such a fabulous time! Angie is not only the most talented artist she is also the most beautiful person inside and out. If you live in the area or are just visiting, take the time to go to her gallery. You'll be so happy you did! I now have a piece of Angie's work in my home and can't stop looking at it every day!" - Read more Trip Advisor Reviews of visits to our gallery here
A TRIP ADVISOR TOP PICK and a favourite Niagara destination. After 35 years with a popular art gallery in Niagara-on-the-Lake, renowned Canadian artist Angie Strauss has moved to Niagara Falls to open a home based art gallery and create something more personal for new visitors and present clients.
Enjoy your time surrounded by Angie's beautiful paintings, while she shares her thoughts about her exciting life's journey and her art. A nice memory of your time in Niagara.
GALLERY LOCATION:
6509 Dalena Place, Niagara Falls, ON L2H 1Z5, Canada
Google maps link & directions here
TOLL FREE : 1 888 510 0939 LOCAL : 289 296 6252 CELLULAR : 905 321 1919
We look forward to hearing from you!